Golf Tournament

Lutheran Social Services of the Virgin Islands is excited to announce the relaunch of its beloved community event. Get ready for a great weekend of friendly competition, food and fun! This year's line up will include a two-day golf tournament at the Carambola Golf Course with a gala and auction on Saturday, November 16th.
MORE DETAILS COMING SOON!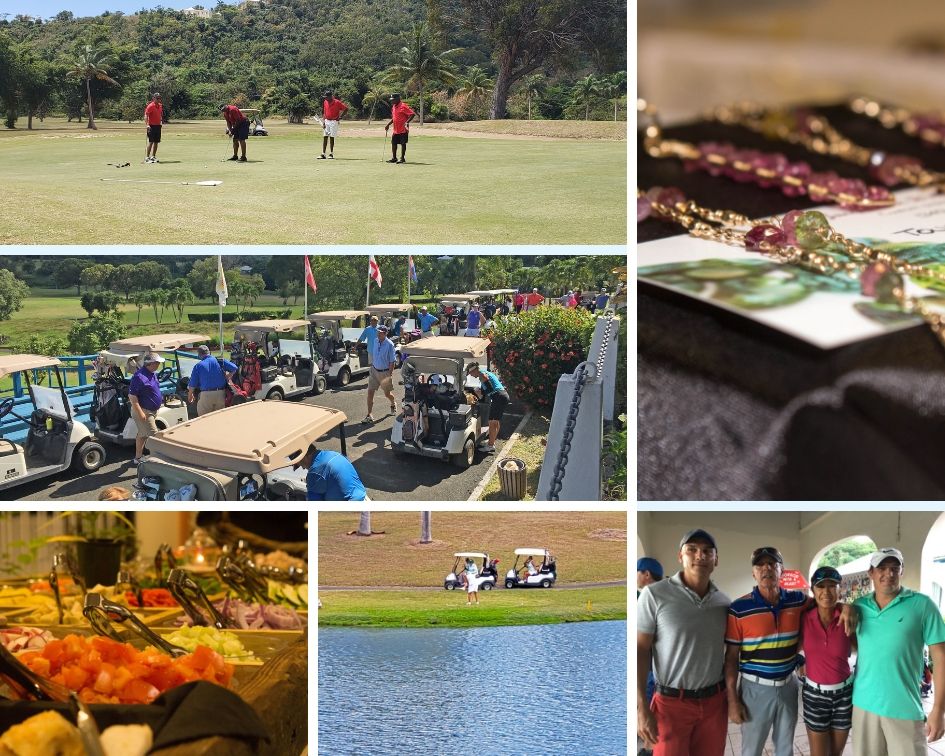 ---
Our Joined at the Heart Golf Classic and Gala is the main fundraiser for Queen Louise Home for Children. This event is essential in helping us provide a safe haven and 24-hour care for children in the Virgin Islands who have been abused, neglected, or have severe disabilities.  We provide love and care to little ones from around the Territory, 365 days a year, and we are ready at a moment's notice to provide clothing, food, and comfort during a child's most difficult days. 
While Lutheran Social Services of the Virgin Islands (LSSVI) receives support from the Virgin Islands government, the funding does not cover the full operating costs for the Home.  LSSVI is charged with raising approximately $550,000 annually to ensure the children have a healthy and successful start in life.
We hope to see you there!
Questions? Call (340) 772-4099 ext. 31