Kayak for Kids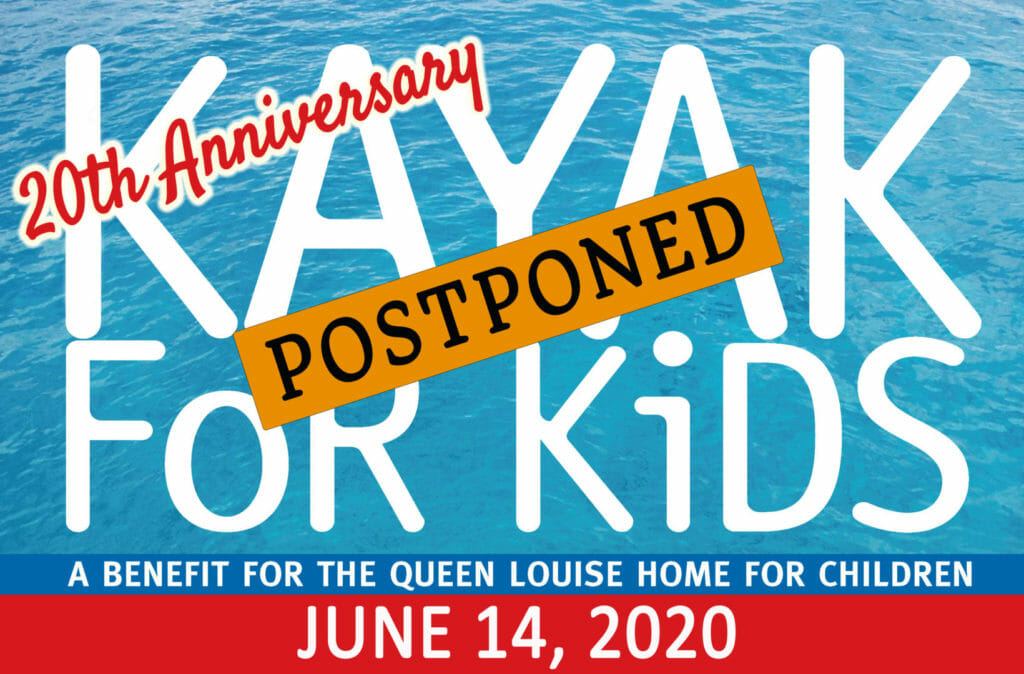 It's been difficult to see the struggles of our family of supporters and staff these past few months. We had hoped for a grand get-together for our 20th Anniversary of Kayak for Kids, but right now we just want to focus on making sure our residents, staff and supporters stay safe.
We are so grateful to everyone who has called and sent well wishes and gifts to support our children. You have all been our lifeline and the hope and help you give is so appreciated.
Thank you for caring for us and for staying by our side. Please continue to remain safe and we look forward to better days to come.