SENIOR HOUSING | INDEPENDENT LIVING | ASSISTED LIVING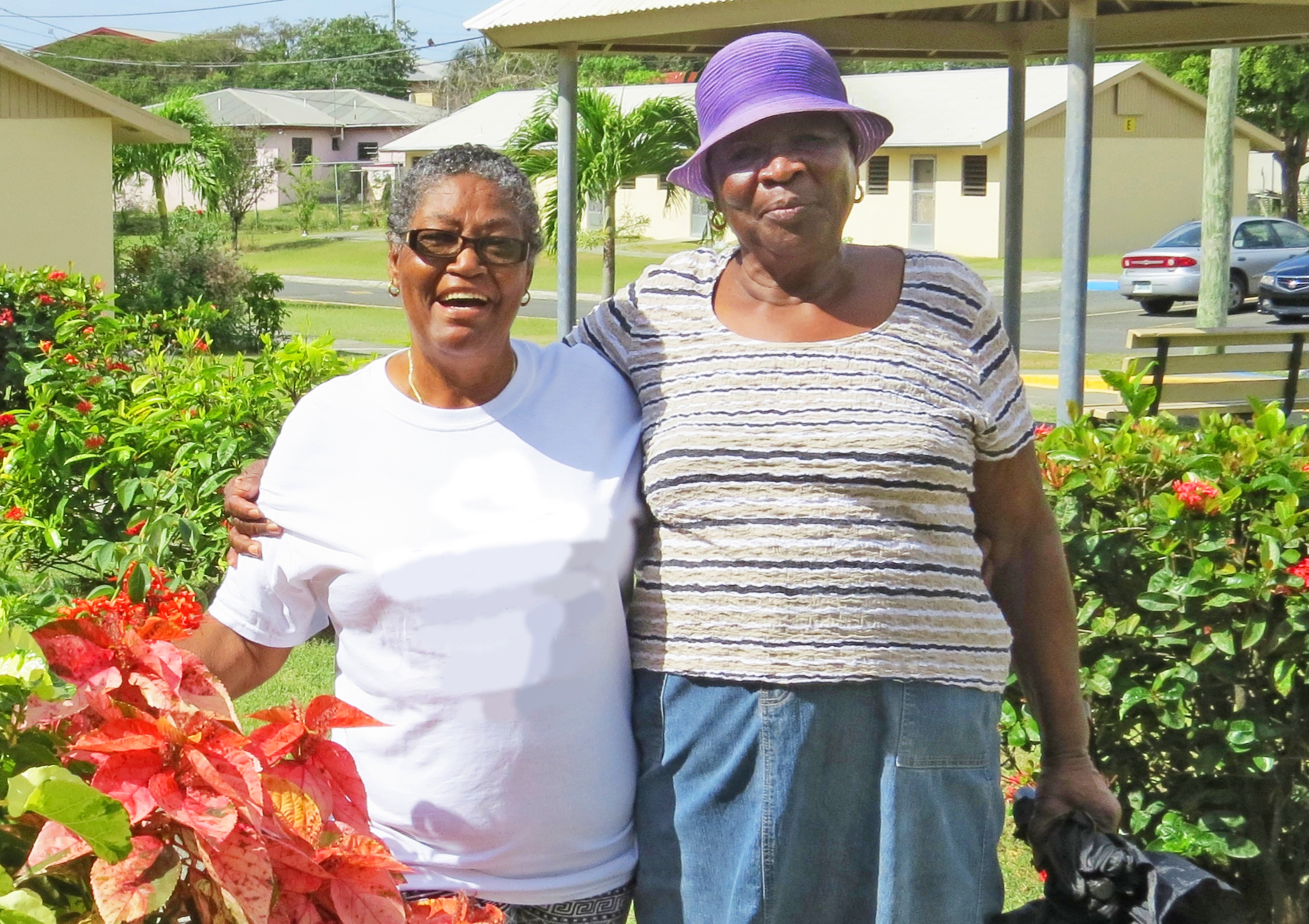 At Lutheran Social Services of the Virgin Islands, we strive to provide the most vulnerable adults in the community with the services and resources they need to live comfortable and fulfilling lives.
We provide a wide array of services for low-income adults and seniors, from independent living facilities to family enrichment programs with the assistance of staff and AmeriCorps members. There are a total of five independent living facilities on St. Croix and St. Thomas, and two group homes that serve adults with disabilities and special needs. All of our residences provide privacy, security, and special services to ensure our residents live and age with comfort and dignity. Our other adult programs teach our residents self-care skills, conflict resolution, economic literacy, independent living skills, and job coaching and support services.
St. Croix – Flambouyant Gardens
St. Thomas – Ebenezer Gardens
St. Croix – Bougainvillea Gardens
St. Croix – Danish Gardens
St. Croix – Genip Gardens
St. Croix – Ginger Thomas
St. Thomas – Yellow Cedar